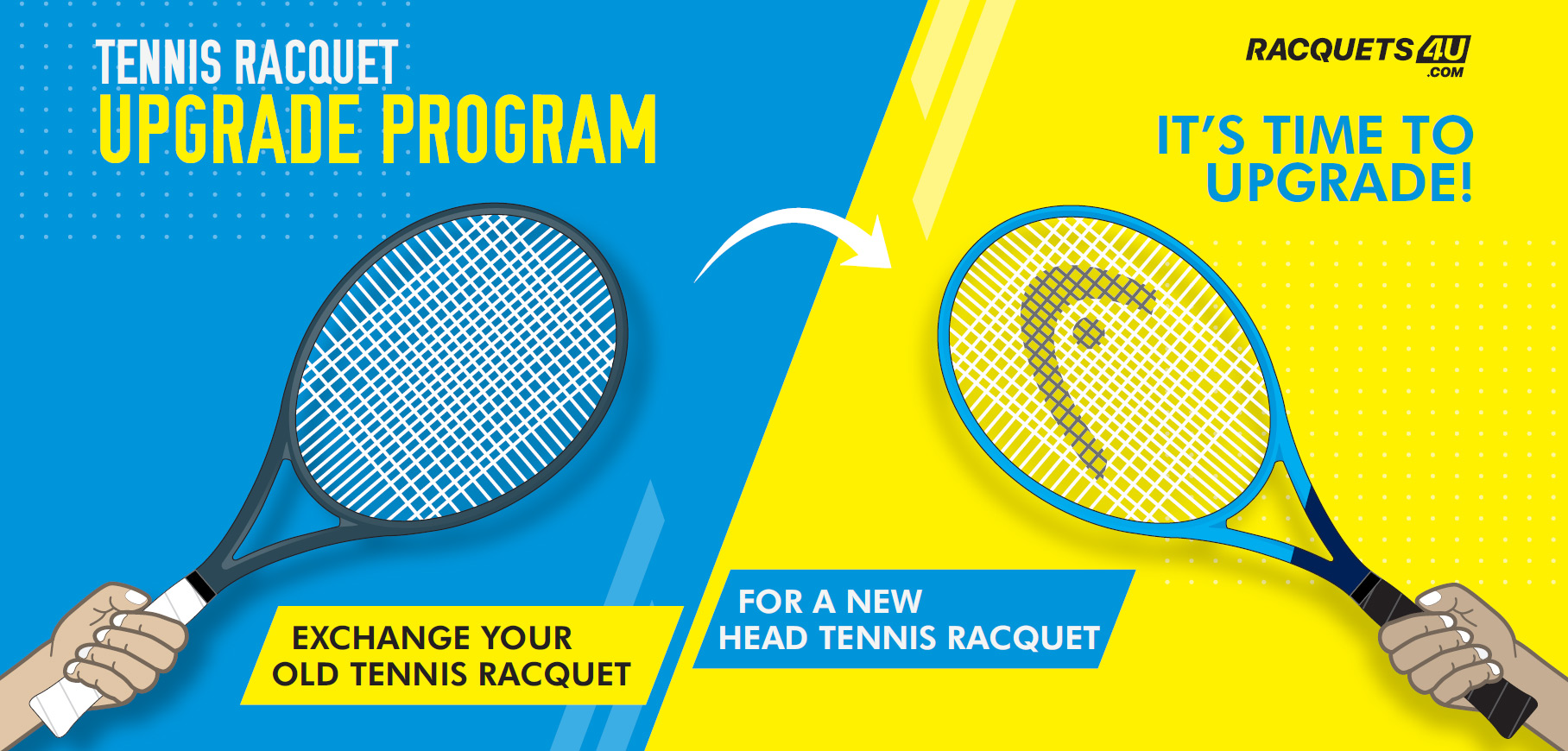 Tennis Recquet Upgrade Program
RACQUETS4U provides you an opportunity to exchange your old racquet for a new Racquet:

You Can Exchange Any Old Racquet And Upgrade To A New HEAD Racquet having Selling Price ≥ 10,000 Under This Program.
How It Works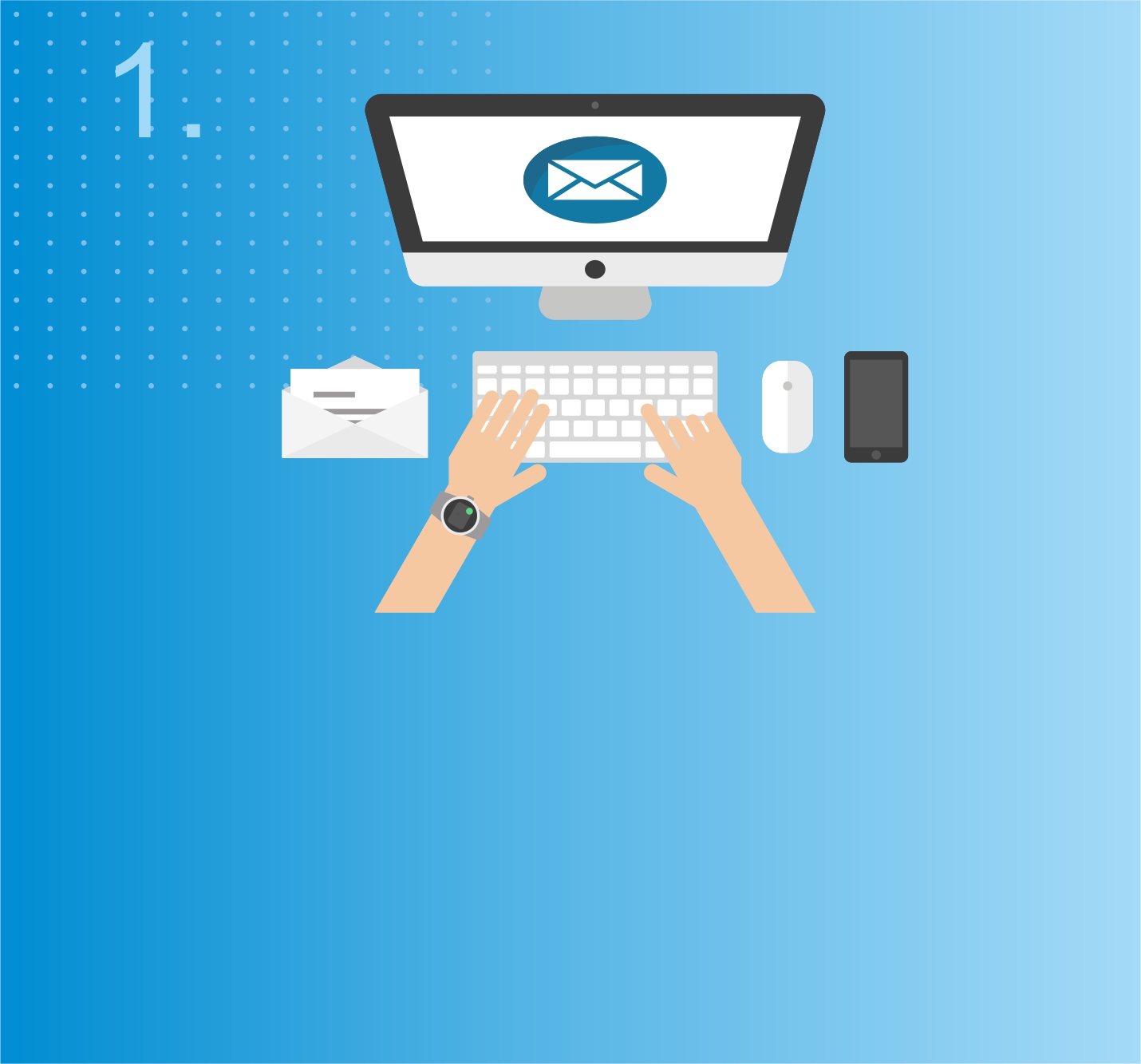 Send the details of your racquet to us at
with Model Name, Brand Name, How Old
(Preferably with Purchase Invoice),
Condition of the Racquet, Images from
different angles.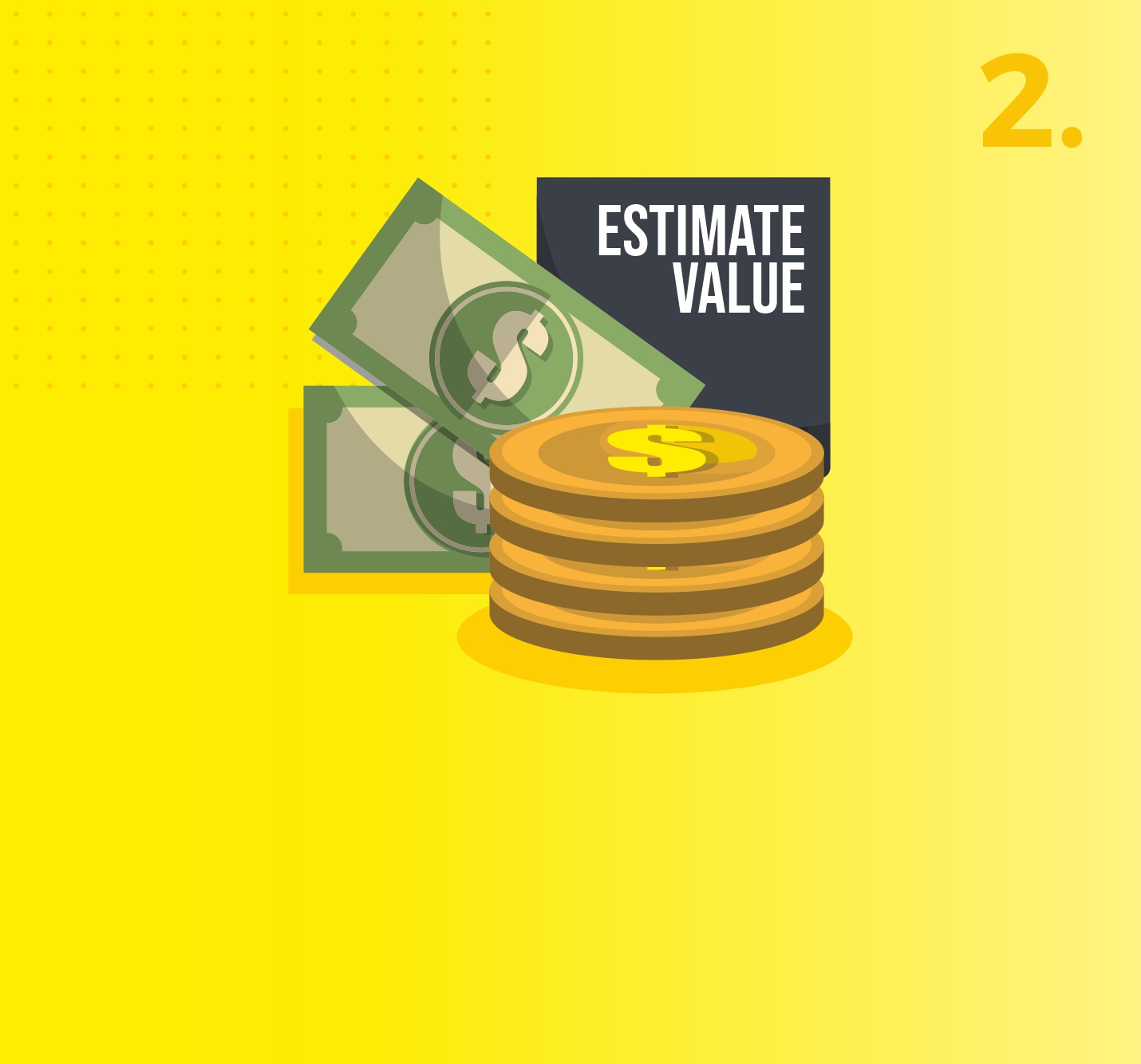 We will send you a rough value estimate
based upon the information provided by you
and terms and conditions listed below.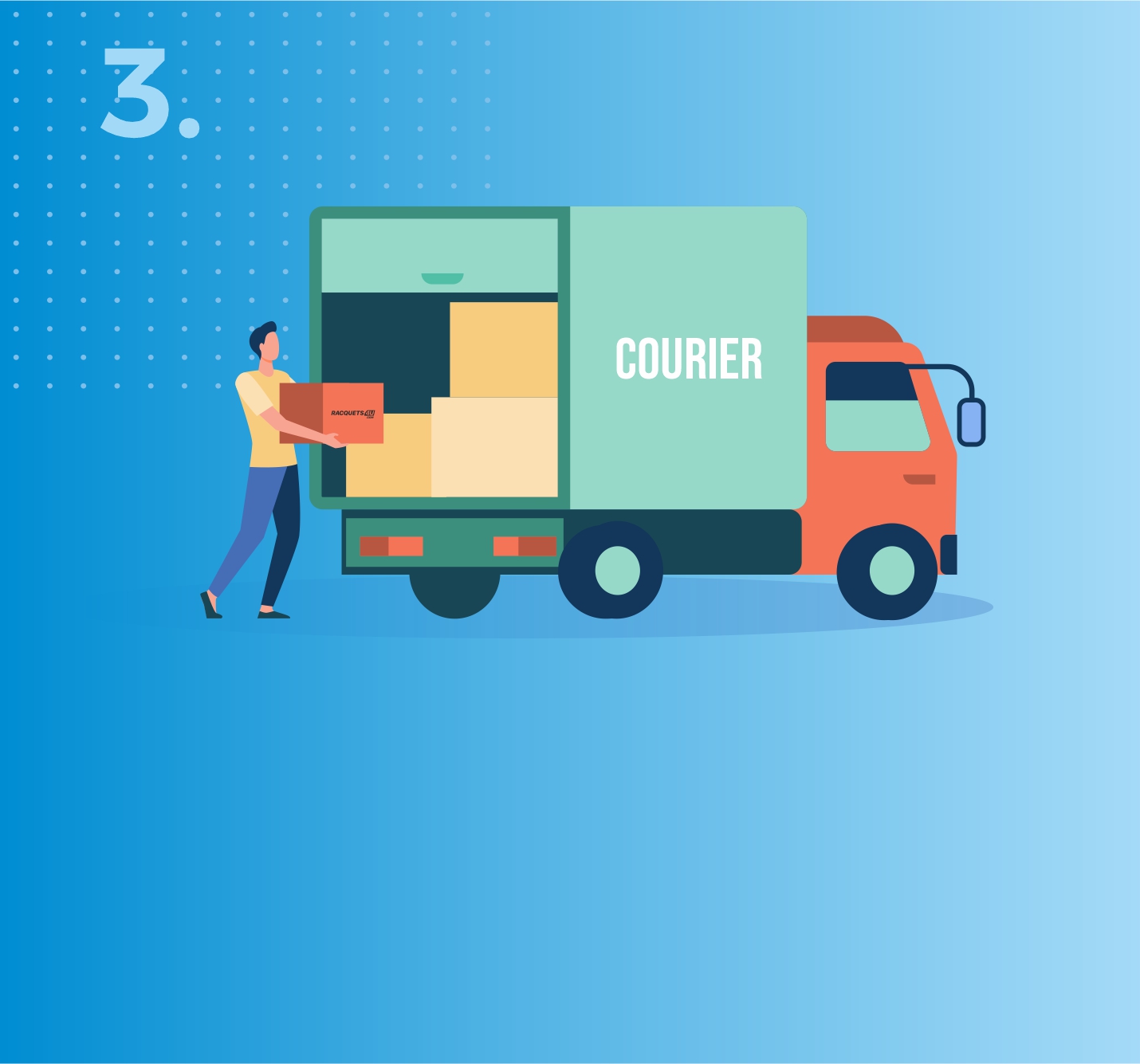 If you are happy with the value estimate,
pack the tennis racquet properly and our
courier partner will collect this packet.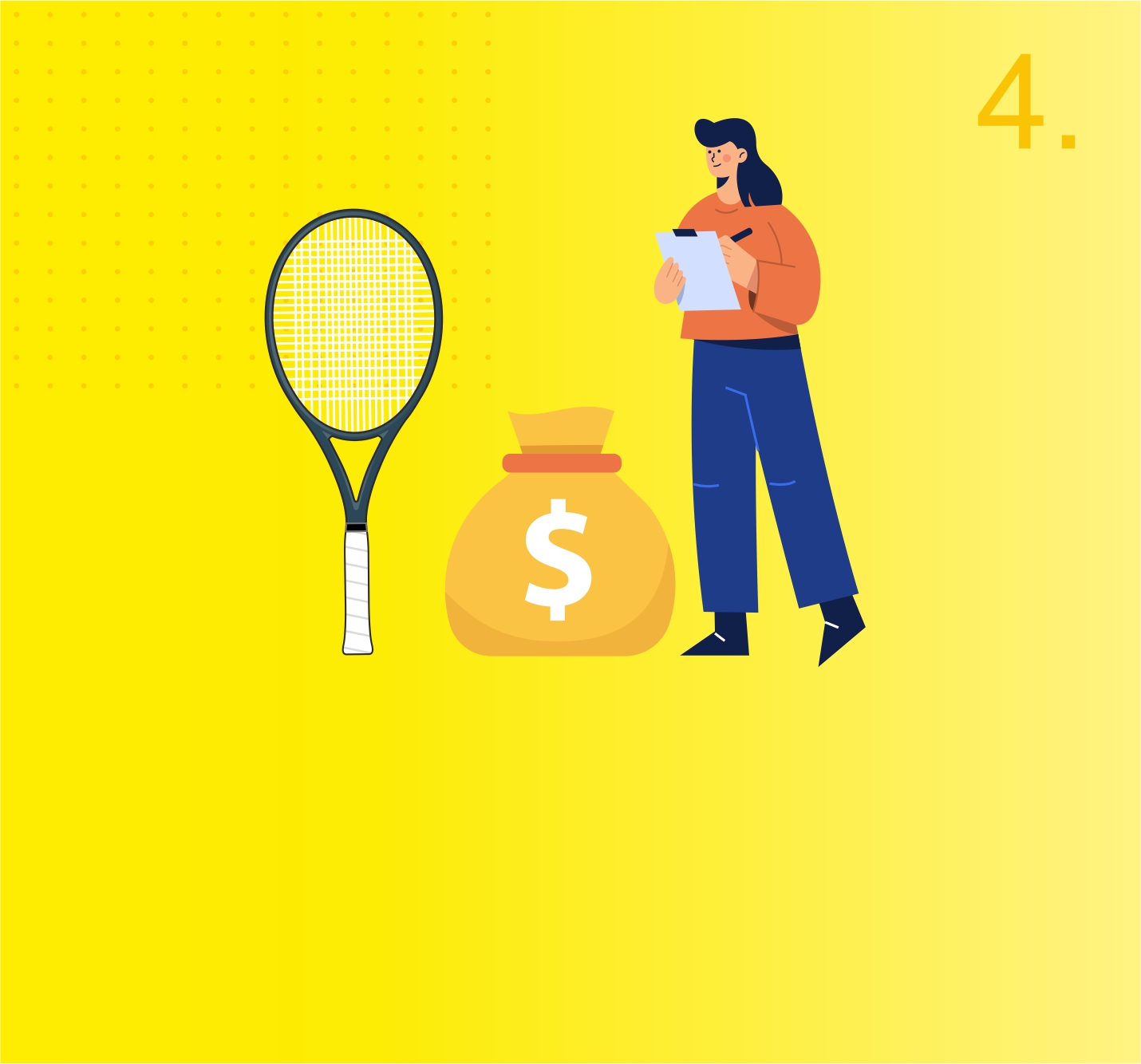 Once we receive the racquet, we will evaluate
it and send you the final offer after deducting
200 for pick-up charges.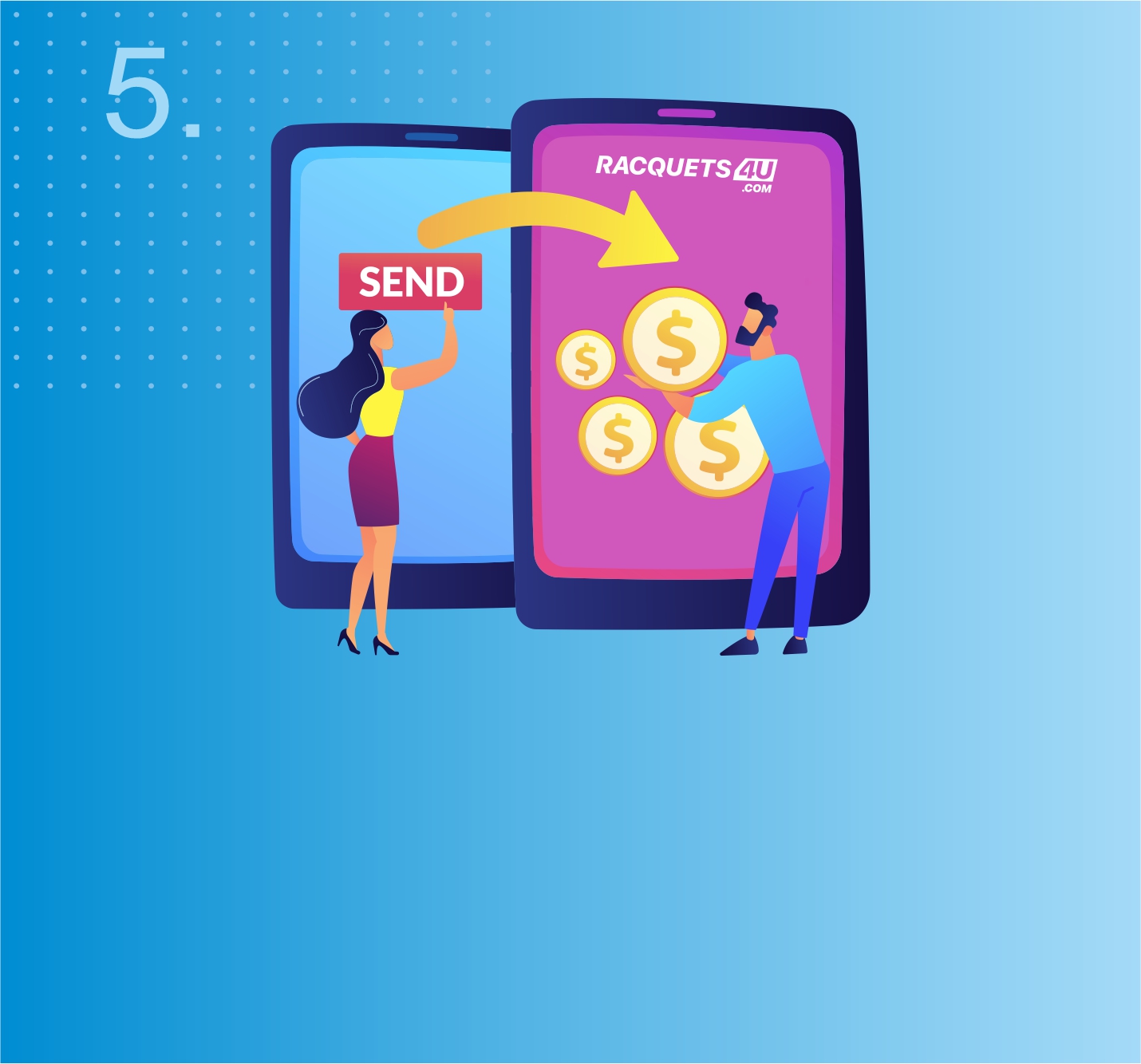 . If you accept the offer, amount would be credited
to your racquets4u account as store credit and
you can use this to buy a new HEAD Tennis Racquet
only within 3 months.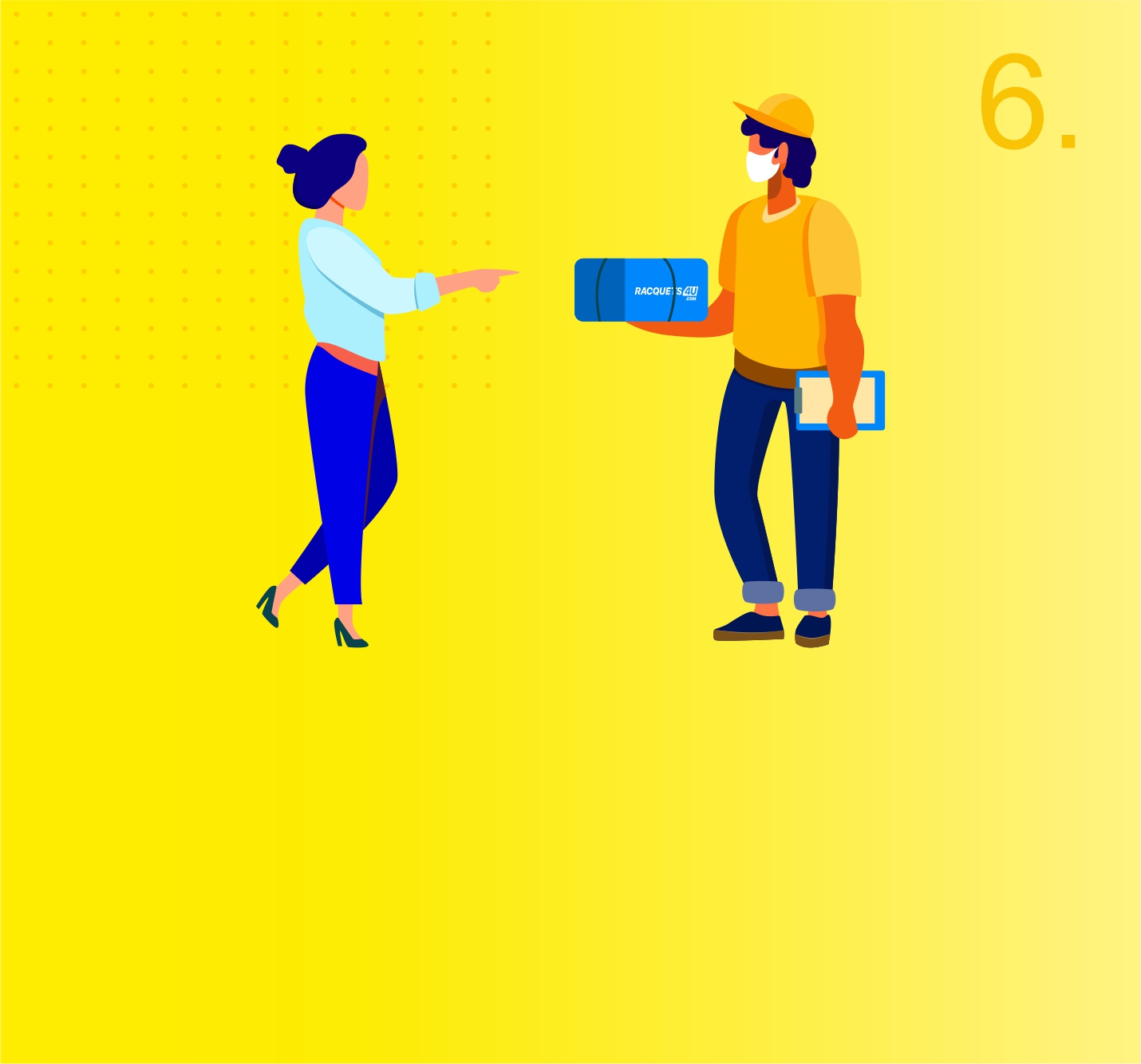 If you reject the offer, we will share a payment link
for INR 200 (pickup charges one side), once you pay
the amount, we will send the racquet back to
you free of cost.
Terms & Conditions
- Junior & Aluminium racquets do not qualify for the EXCHANGE / UPGRADE program.
- Adult racquets older than 15 months do not qualify for this program.
- Please keep the shipping slip provided by the courier company.
- Final offer value is based on demand, popularity, stock and condition of the racquet.
- Exchange credits cannot be used to purchase a used racquet.
- Racquets4u reserves the right to return the racquet to customers after evaluation, without issuing a credit.